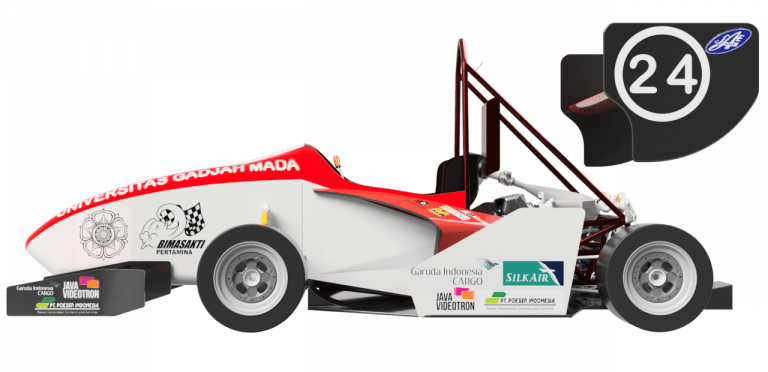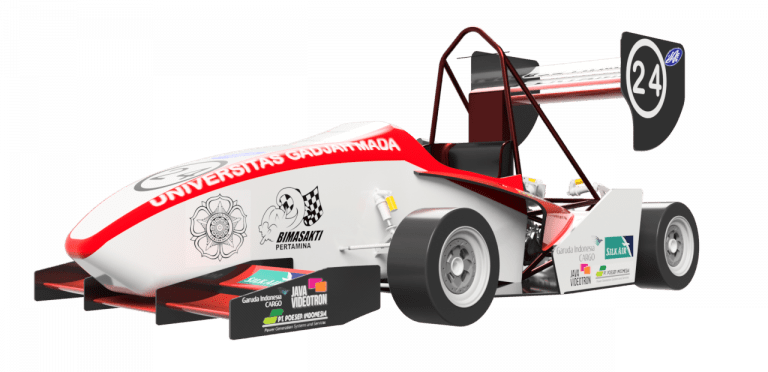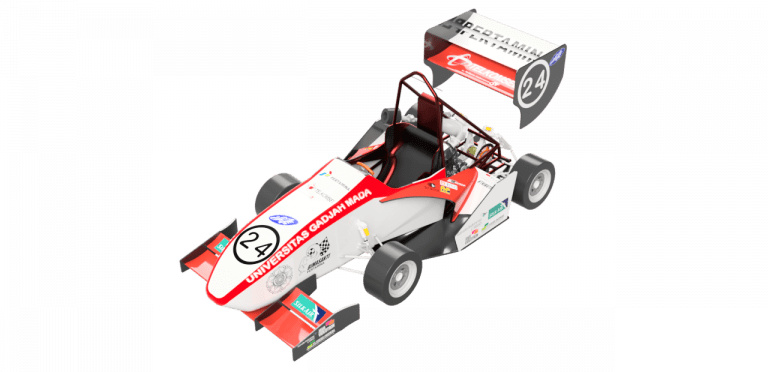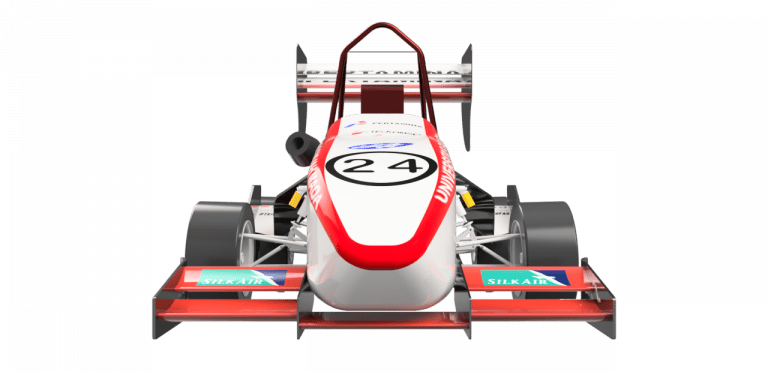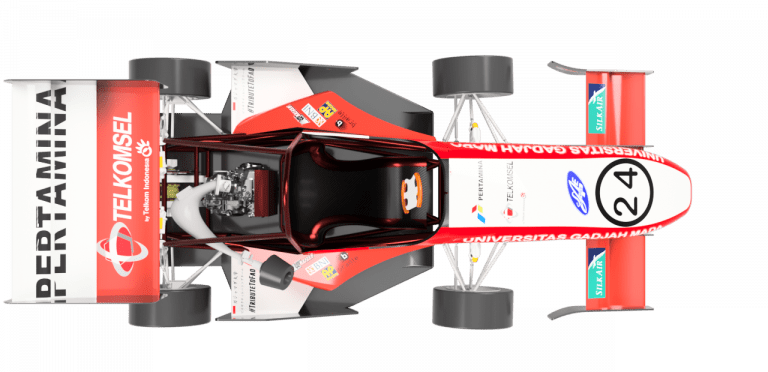 What's Bimasakti? Initiated from our desire to make the nation proud, this team was formed in 2010. The name of the "Bimasakti" itself is taken from the name of a traditional Javanese puppet figure named "Bima", who is brave, tough, and honest in character. BIMASAKTI FSAE UGM is the first Indonesian student formula team from Universitas Gadjah Mada, will be primarily representing the nation for Japan Student Formula SAE Competition.
The Generation Bimasakti, the first FSAE team in Indonesia. Every year, bimasakti rollout the new generation car.
About FSN Formula Student Netherlands is a competition that challenges teams of university students to conceive, design, fabricate, develop and compete with small, formula-style, race cars, FSN is promoted by Tilt Works B.V. which was created in 2016 to launch the event in The Netherlands. FSN is run by an active team of former participants in Formula Student. Since 2017, Formula Student Netherlands has successfully conducted the competition with participants from countries in Europe and other continents.